Family Owned & Operated Since 1974
We have remained small and friendly through the decades. Over the years we have become familiar with our customers' needs. We provide high-quality products at reasonable prices.
We offer soil mixes, aggregates, patio stones, sod & seed, ground cover, seasonal, interlocking pavers, retaining walls, curbs & steps, and much more!
Homeland provides small engine repair, landscaper referrals, sod installations, material estimates, and project advice.

Toronto life: Best of the city
Soil For A Veggie Garden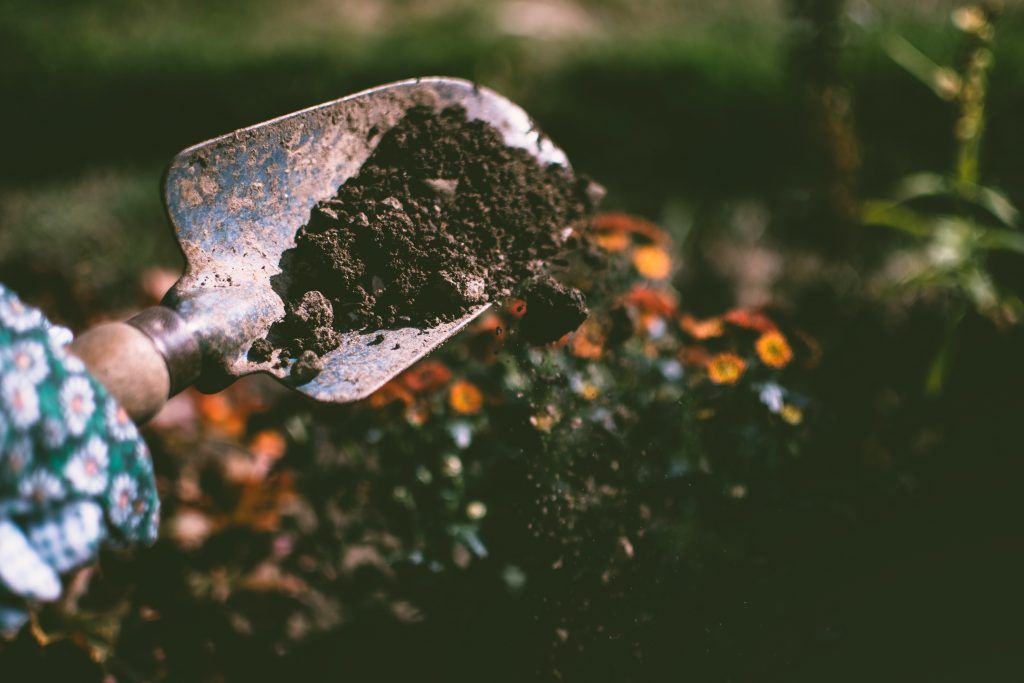 Soil
We specialize in the best organic garden soils including triple mix, topsoil, compost, etc
landscape supplies
We offer a variety of landscaping materials such as gravel, sand and patio stones at competitive prices
Sod & lawn seed
We supply high quality sod as well as fertilizer, compost and mulches