ANNUALS
RANGE OF ANNUAL FLOWERING PLANTS
Our annuals include a variety of flowering plants including roses, impatient, geraniums, daisies, and petunias. We have what you need to make your garden beautiful. Mix and match or buy the whole tray.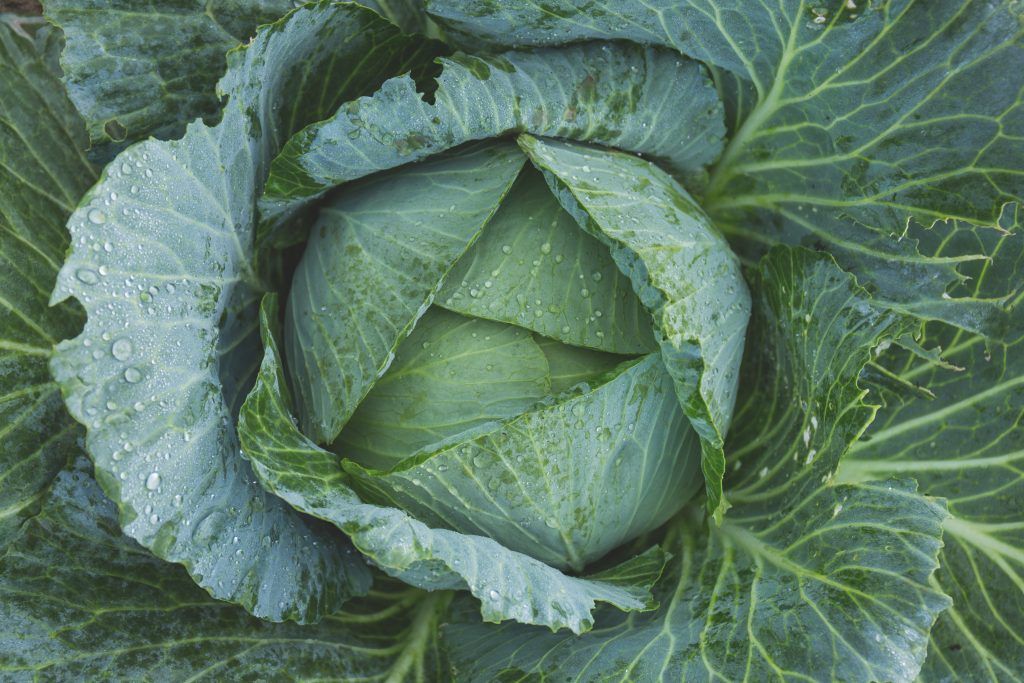 ORGANIC VEGETABLES
RANGE OF ORGANIC VEGETABLES
We are a resource for those who wish to garden organically. We also carry a vast selection of vegetable seedlings from asparagus to zucchini.
Great Selection & Quality
Ideally, you should plant your flowers or vegetables before June. You will experience great results when you use with triple mix or manure.
Need help with your sustainable gardening project?