Small Engine Repair
RELIABLE WITH FAST TURNAROUND 
Does your lawnmower or snow blower no longer turn on? Fixing it might be a lot cheaper than completely replacing it!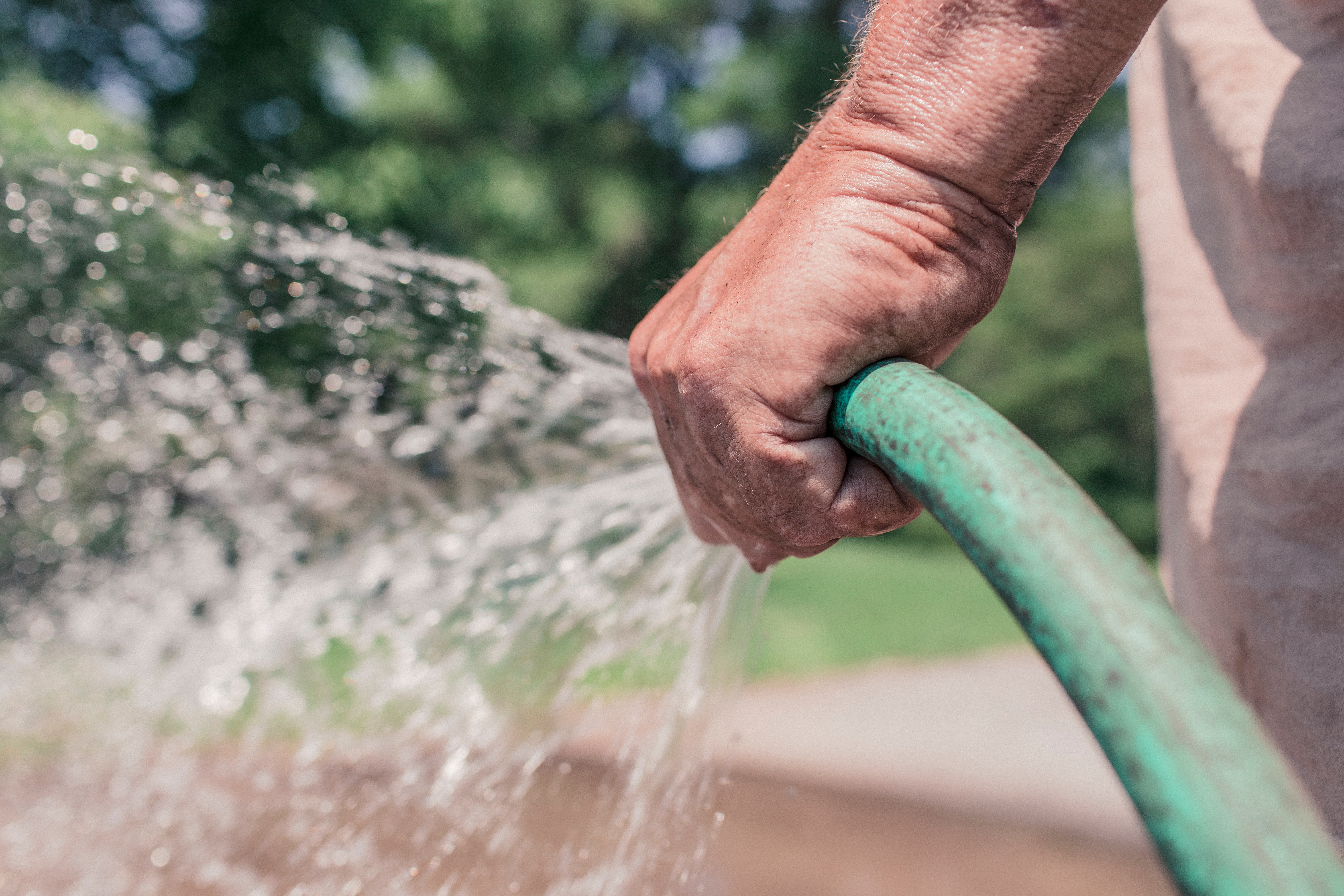 landscaper referral
TRUSTWORTHY AND RELIABLE
Need a qualified Landscaper or Handyman to do the job? Ask us!
We can refer you to the right person.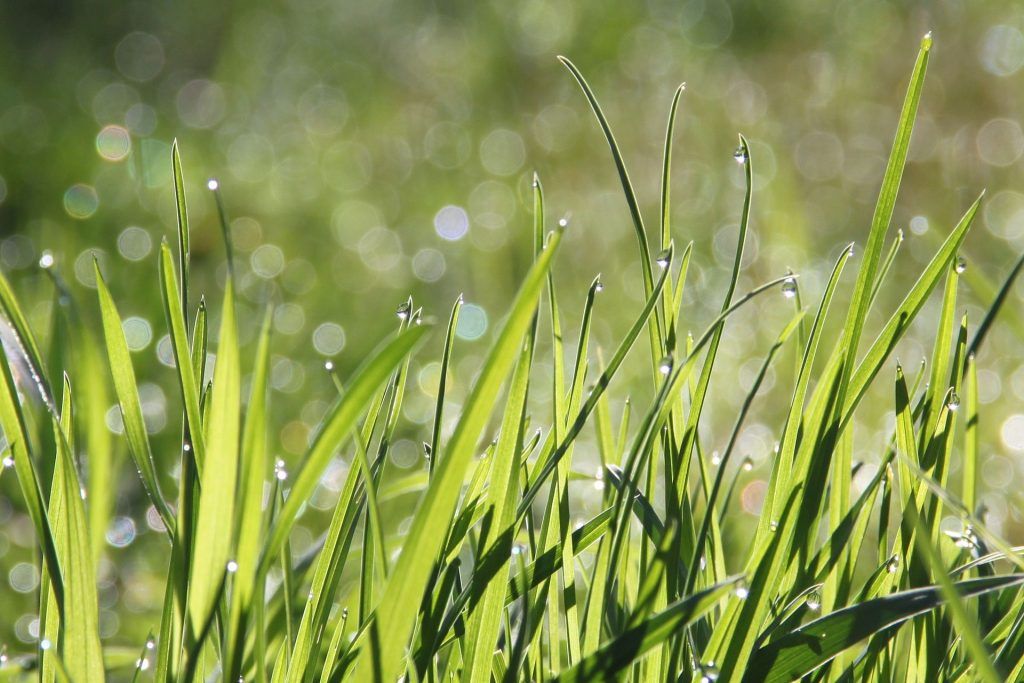 sod installations
A FEE MAY APPLY
We can arrange professional sod installations for both large and small areas. We use only the best materials. All you need to do is add water.
material estimates
A FEE MAY APPLY
Have no clue what to order? We will come and estimate the material you require.
project advice
NO COST TO THIS SERVICE
Want to do it yourself but need some guidance? Have a project in mind that you want to get off the ground? Started something and need help finishing it?
Tony was extremely helpful with advice before even purchasing. Gave comprehensive explanation of the process of installing a new garden and very polite. Would definitely consider purchasing there and recommending to other people in the market.