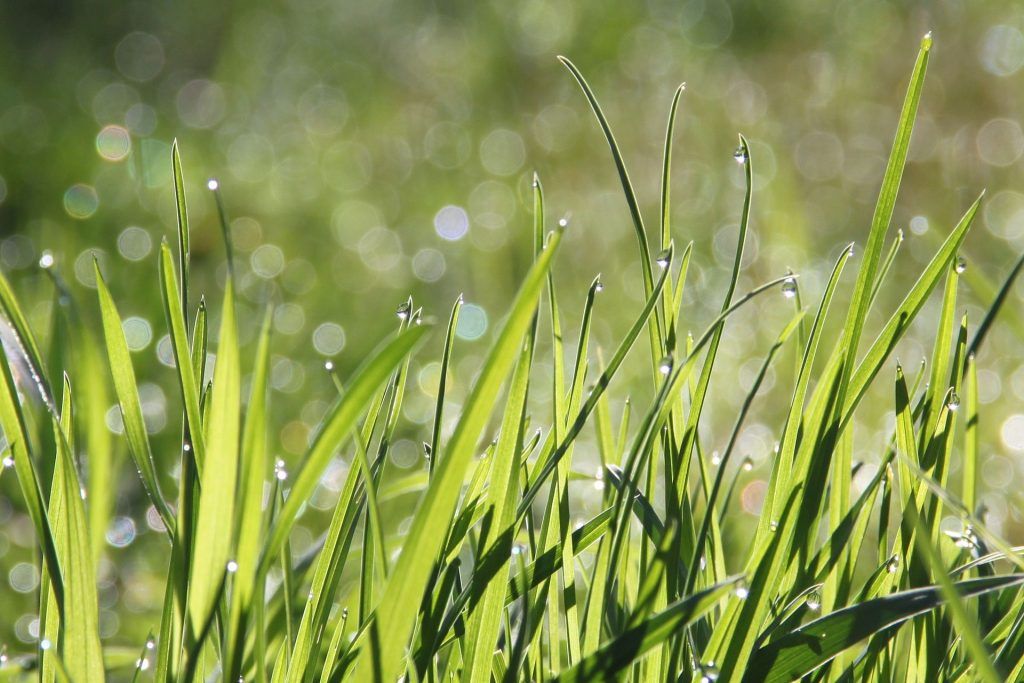 SOD
NURSERY #1 FRESH CUT
We sell only the best quality sod available. Each piece covers an area of 9 square feet. Unroll, water, and instant lawn! Plant in the spring, summer or fall. If the area is heavily shaded consider seeding with our shade seed instead.
Please call ahead to ensure sufficient stock. Commonly ordered with triple mix.
PREMIUM GRASS SEED
SHADE, FULL SUN & SUN SHADE MIX
When it comes to having a great lawn, choosing a premium seed will make a huge difference in the long run. We offer an environmentally friendly mix as the seed will self-regenerate in areas where the grass is damaged and will even grow right up against tree trunks! This is the most economical way to establish a new lawn.
Can be picked up or delivered by the roll. We recommend you take accurate measurements so that you avoid ordering the wrong amount!
Unsure of how much to order? Call and ask us!