TRIPLE MIX
RICH TOPSOIL
Made from 1/3 topsoil + 1/3 peat loam + 1/3 manure. This topsoil is ideal for the vast majority of landscaping applications such as PLANTING, LAYING SOD AND FILLING FLOWER BEDS. It can also be mixed in with existing soil to improve planting outcomes. This helps to break down clay conditions in soil and bulk up soil that is too sandy.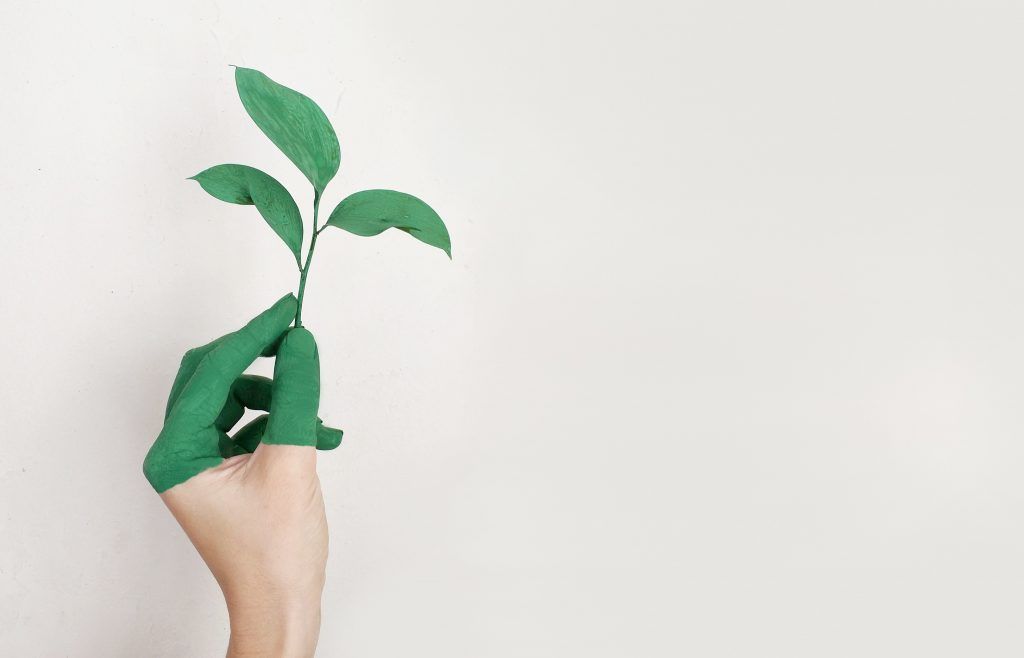 MANURE OR COMPOST
NATURAL GARDEN FERTILIZER 
Forget miracle grow, fertilize your garden the natural way! This product has MINIMAL ODOR due to several year ageing processes. It's been shredded for easy handling so you will not have lumps. It doesn't get more organic than this.
TOPSOIL
PERFECT FOR RE-GRADING PROJECTS
If you need to significantly raise the grade of an area (10+ inches), and then cultivate it with grass, flowers, or vegetables, this is a perfect choice. This is a good alternative to triple mix, especially when ordering in large quantities (15 yards+). It is also commonly used for filling in swimming pools.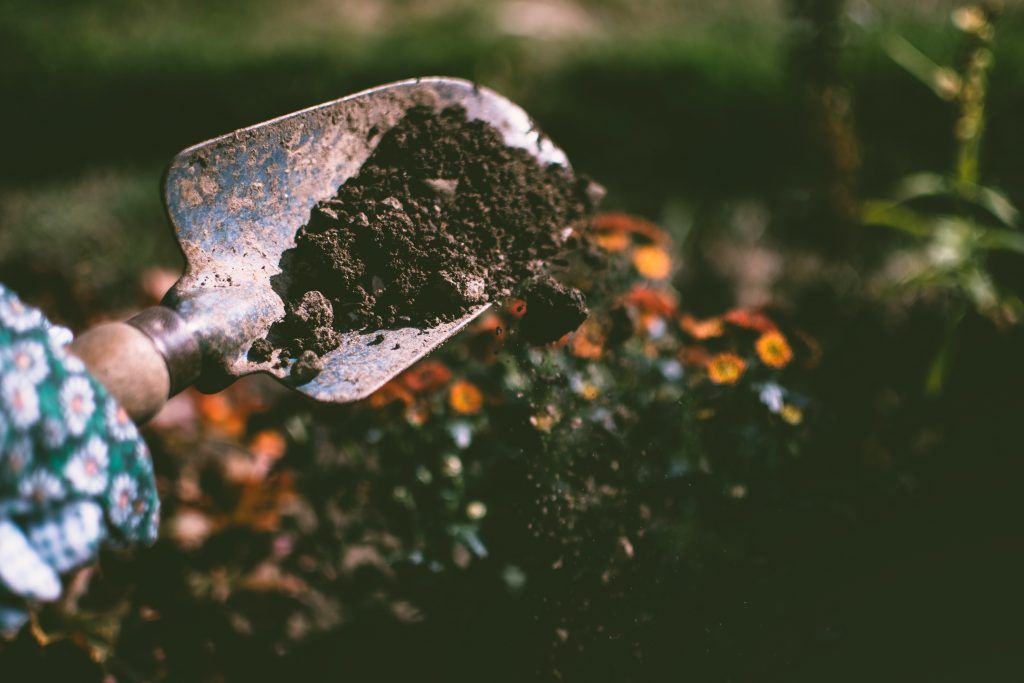 TOP DRESSING
RICH SOIL BLEND
Top dressing is intended for organically fertilizing your existing lawn, as well as overseeding. This product is shredded for easy handling so that you will not experience any lumps, and is suitable for most soil conditions.
These products can be picked up or delivered by the cubic yard. Also available in 35 litre bags.
Need help estimating how much you will need?