3/8 PEA GRAVEL
NATURAL AESTHETIC 
Usually used as ground cover in areas where a clean natural look is desired, or in place of vegetation. This traversable ground cover option is commonly used for dog run areas.
RIVER STONE
AKA RIVER ROCK
This beautiful stone is often used when a clean looking ground cover is desired. The finished product is a low maintenance area.
Sizes vary. Contact us for availability.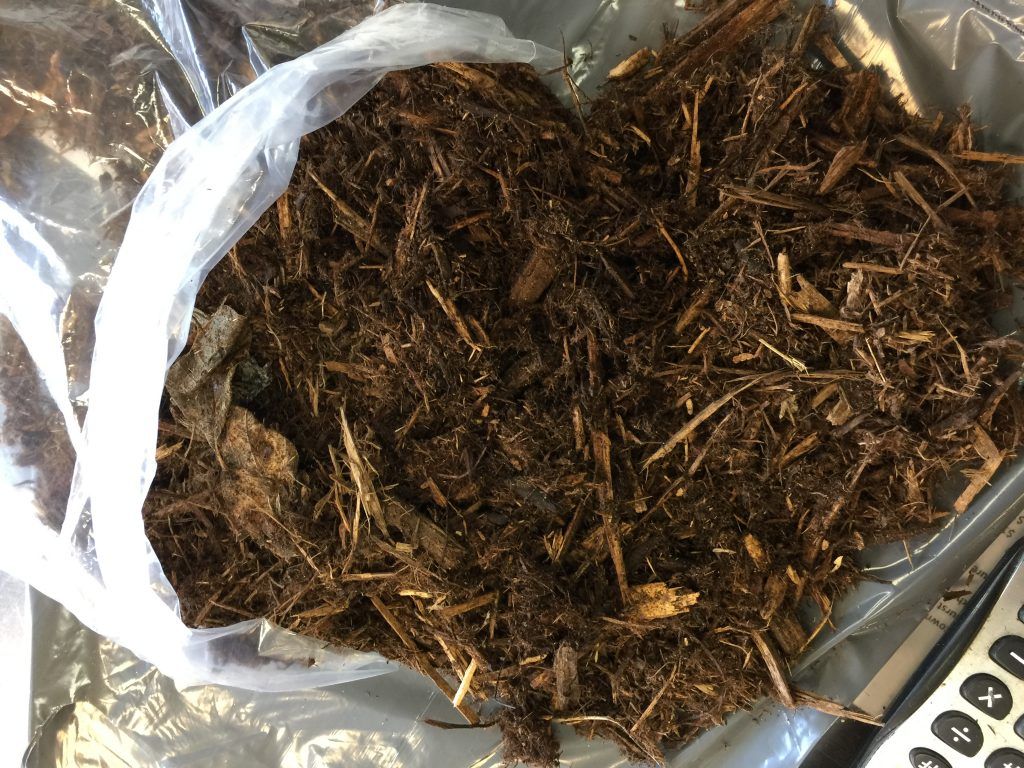 NATURAL CEDAR MULCH
ORGANIC AND LOCALLY SOURCED
Mulch is composed of shredded cedar trees and is an excellent groundcover solution. Its benefits include discouraging weed growth, as well as helping keep the soil cool and moist. This means you will need to water less frequently.
If you are looking for black mulch consider natural cedar mulch instead for a more environmentally friendly option as it doesn't contain dyes.
These products can be picked up or delivered by the cubic yard. Also available in 35 litre bags.
Need help estimating how much you will need?